Heather's WHRO Passport Picks
November 25, 2021
We wish you the happiness of good friends, the joy of a happy and healthy family, and the wonder of the holiday season on this beautiful day of gratitude. Happy Thanksgiving from the WHRO family!
- Heather Mazzoni, Chief Content Officer
Now on to the shows
RFDS: Royal Flying Doctor Service
Based on remarkable real-life stories, this gripping drama series follows the modern-day heroes of the Royal Flying Doctor Service as they navigate private lives as turbulent and profound as the heart-stopping emergencies they attend to across some of the most beautiful and inhospitable places in the Australian outback. Binge Now.
Thou Shalt Not Kill, Season 3
Valeria continues to investigate the sentimental ecosystems struck by the trauma of crime all while trying to piece together the mystery surrounding the death of her father. From Walter Presents, in Italian with English subtitles. Binge Now.
Connected: A Search for Unity
Monty Moran travels to six communities to find people with unique and often unheard perspectives on life, culture, the environment, politics, and immigration. Connected looks at the world through a different lens and explores a vision for the country where a culture of empathy and understanding can flourish. Watch Now.
American Experience: The Pilgrims
Explore the converging forces, circumstances, personalities, and events that propelled a group of English men and women west across the Atlantic in 1620. The challenges they faced in making new lives for themselves still resonate almost 400 years later: the tensions of faith and freedom in American society, the separation of Church and State, and cultural encounters resulting from immigration. Watch Now.
---
Mark Your Calendar
Land Girls
Follow the lives, loves, highs, and lows of members of the Women's Land Army working at the Hoxley Estate during World War II. As men fought on the battlefields, women from all walks of life worked the farms that fed the nation, doing their part to keep the home front running. This is a Passport exclusive premiering on November 27th. Preview Season One.
---
WHRO Staff Pick
Years ago—many, because this type of trip is something you dare to venture into when you are younger, I had the opportunity to drive across the country with a friend- Norfolk to San Diego. And, while I had traveled to many places within the US, nothing prepared me for the vastness and the diversity of the places I experienced. It was a magical trip that left an indelible memory within me. I've thought back to that trip while watching "Horatio's Drive" which chronicles the first cross country road trip in 1903 in a "horseless carriage." Dr. Horatio Nelson didn't get to see the sights I did (like Graceland and the National Cowboy Hall of Fame) but it was still quite an experience!
Barry Graham
WHRV Host & Producer
Past Picks
Support for WHRO comes from
Member Favorite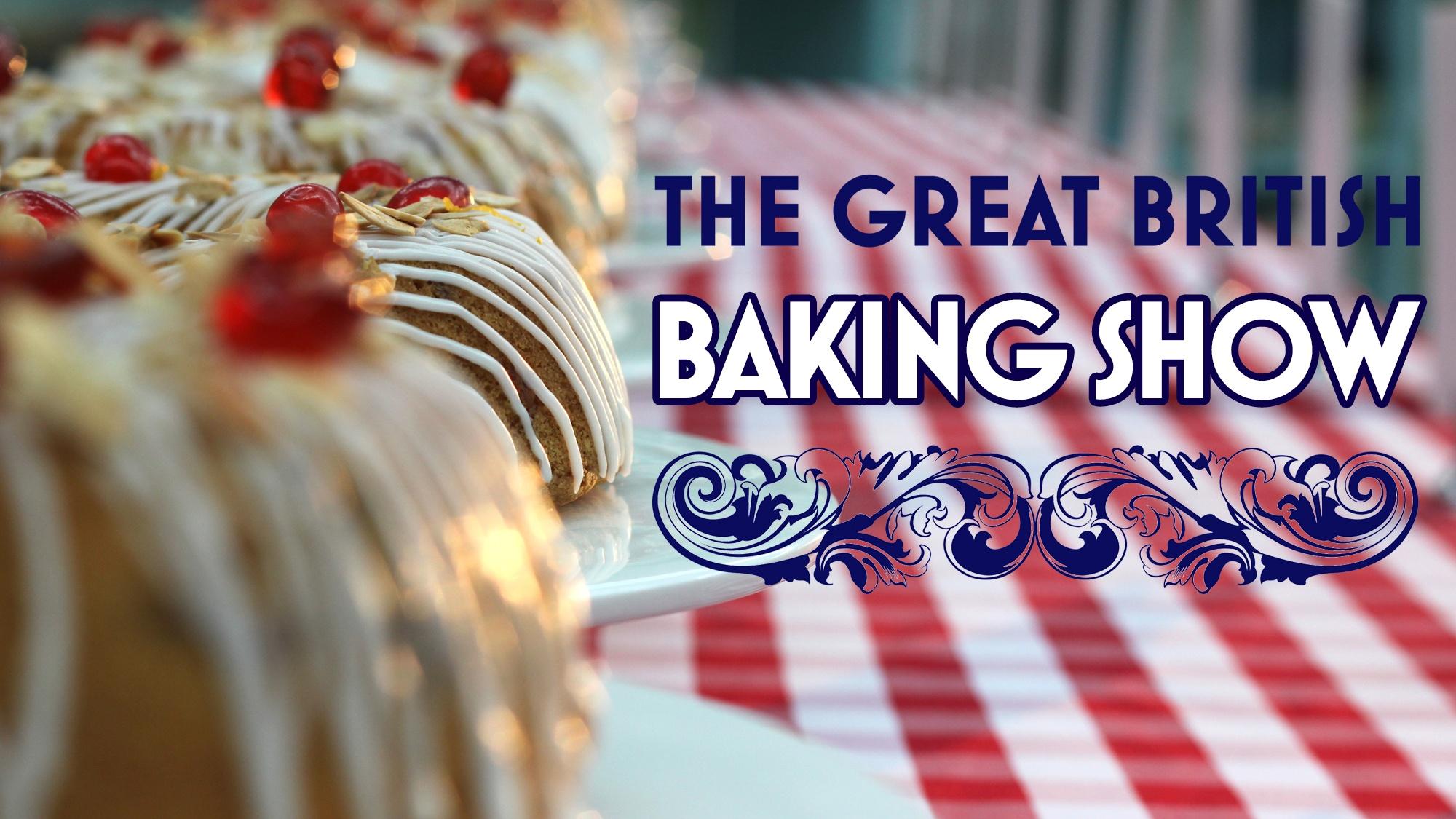 "I find nothing in the world more comforting, after a rough day than relaxing with The Great British Baking Show. It would be hard for me to care less about sports in general – but that show has become my sport, as I cheer for my favorite bakers' success. I find myself hooting with joy at their antics, much the way those sports-minded folks do. It's a show filled with heart – and I am so grateful that PBS offers it, here in the US."

Alison Schoew
Community Advisory Board Member
Get WHRO Passport
WHRO Passport gives WHRO members access to an extended, on-demand library of quality television programming. Featuring PBS and select local programming, WHRO Passport allows you to watch even more episodes of your favorite shows, including full seasons of many current and past series from any computer, smartphone or tablet. To learn more about WHRO Passport, please visit our FAQ. For help getting started, contact us at 1-757-889-9310 or passport@whro.org.