Heather's WHRO Passport Picks
July 22, 2021
We have two new Masterpiece series this month! Professor T, the UK version based on the Belgian hit of the same name, and Unforgotten, the gritty crime drama centered on cold cases returns for a fourth season. Just a note that seasons one through three is available on Passport if you need to catch up. Icon: Music Through the Lens is now available and perfect for a nice summer evening of relaxing, yet cool viewing.
- Heather Mazzoni, Chief Content Officer
Now on to the shows
Professor T on Masterpiece
Professor Jasper Tempest is obsessed with cleanliness, structure, and order. But his genius for solving crimes means he constantly has to get his hands dirty, helping the police to crack their most difficult cases. Professor T is based on the hit Belgian series of the same name. Watch Now.
Icon: Music Through the Lens
Featuring in-depth and often irreverent interviews with the world's best-known music photographers, musicians, gallerists, music journalists, and social commentators. This six-part series is an eye-opening, thrill ride through the amazing world of music photography. Premieres July 16. Watch Now.
Unforgotten Season 4
In UnforgottenSeason 4, the British Academy Film Awards (BAFTA) award-winning series' most dramatic season yet, Cassie and Sunny investigate a cold case with alarming links to the police force when a corpse is discovered in a scrapyard, his features frozen in time. All four suspects have links to the law and attended the same police training course back in 1989. But who exactly is fighting for justice? Can the police force ever really be trusted? And will Cassie and Sunny find themselves on the wrong side of the law? Watch Now.
American Experience: Billy Graham
Billy Grahamexplores the life and career of one of the best-known and most influential religious leaders of the 20th century. From modest beginnings on a North Carolina farm, Graham rose to prominence with a fiery preaching style, movie-star good looks, and effortless charm. Billy Graham examines the evangelist's extraordinary influence on American politics and culture, interweaving the voices of historians, scholars, witnesses, family, and Graham himself, to create a kaleidoscopic portrait of a singular figure in the American experience. Watch Now.
---
Mark Your Calendar
Before We Die Season 2
In this compelling thriller, police detective Hanna Svensson steps in to handle a mysterious informant in a criminal organization when her colleague and lover, Sven, goes missing. From Walter's Choice, in Swedish with English subtitles. Premieres August 5. Watch the Preview.
---
WHRO Member Pick
Hemingway
"Each evening after work, I looked forward to watching Ken Burns's Hemingway on Passport. The narration, stories, and video footage are fascinating. I love the way Burns weaves specific analyses of Hemingway's works with a discussion of his life and relationships. My husband and I are both English teachers and literature lovers, and we find so many programs to enjoy and share on Passport."
Charlotte Zitto
Community Advisory Board Member
Past Picks
Support for WHRO comes from
Staff Favorites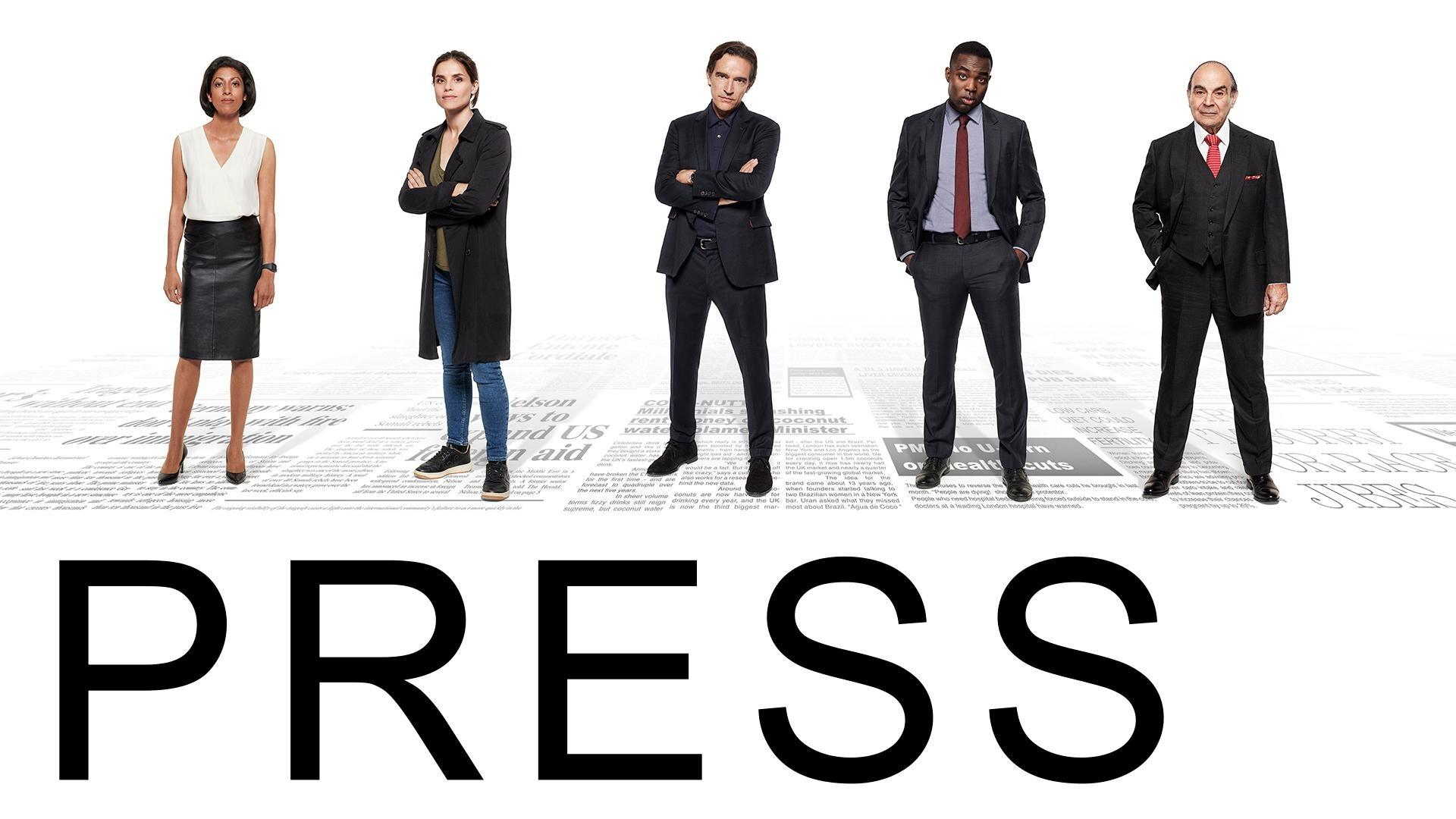 "I like this series for its in-depth look at the different faces of journalism. It explores the sometimes questionable ethics of entertainment news versus genuine investigative reporting, as well as the complex layers in between. When personal relationships are woven into this, it explodes into a dynamic, riveting experience – highly recommended!"

Todd Washburn
Radio/TV Maintenance & Production Engineer
Get WHRO Passport
WHRO Passport gives WHRO members access to an extended, on-demand library of quality television programming. Featuring PBS and select local programming, WHRO Passport allows you to watch even more episodes of your favorite shows, including full seasons of many current and past series from any computer, smartphone or tablet. To learn more about WHRO Passport, please visit our FAQ. For help getting started, contact us at 1-757-889-9310 or passport@whro.org.