Heather's WHRO Passport Picks
January 20, 2022
Winter has finally arrived here in southeastern Virginia. As the longer nights and cooler temperatures settle in, we have terrific programming for you to enjoy. In addition to new drama, we also have a new season of Finding Your Roots. Join Henry Louis Gates, Jr. as he takes a fascinating look at genealogy and history. Grab a blanket, get cozy, and enjoy the programs below.
- Heather Mazzoni, Chief Content Officer
Now on to the shows
All Creatures Great & Small, Season 2
All Creatures Great and Small returns for a second season of heartwarming and humorous stories based on James Herriot's beloved bestselling novels about a young vet and his surrogate family in the beautiful Yorkshire Dales of the 1930s. A series so glorious, PBS has just renewed for a third and fourth season! Seven new episodes are available in Passport. Binge Now.
Vienna Blood, Season 2
Vienna Blood returns! 1900s Vienna is a hotbed of philosophy, science, and art. Dr. Max Liebermann's extraordinary skills of perception and Detective Inspector Oskar Rheinhardt's determination lead them to some of the city's most mysterious and deadly cases. Binge Now.
Finding Your Roots, Season 8
For more than a decade, renowned Harvard scholar Henry Louis Gates, Jr. has helped to expand America's sense of itself, stimulating a national conversation about identity with humor, wisdom, and compassion. Professor Gates has explored the ancestry of dozens of influential people from diverse backgrounds, taking millions of viewers deep into the past to reveal the connections that bind us all. Watch Now.
Greta Thunberg: A Year to Change the World
This revealing series follows Greta Thunberg as she steps from behind the podium and onto the front lines. Over the course of the three episodes, Greta explores the science as she travels to extraordinary locations across the globe, meeting leading climate scientists, witnessing firsthand the consequences of climate change, and confronting the complexity of what is required to make change happen. Watch Now.
---
Mark Your Calendar
Cinema 15 Classics
A collection of classic movies from the golden age of Hollywood will be added to WHRO Passport in February. This member-exclusive collection includes comedies, dramas, film noir, mysteries, westerns, and a few late-night horror clunkers as well as traditional holiday fare! All are offered commercial-free.
---
A Little More
Most Streamed in 2021
1. All Creatures Great & Small
2. Grantchester
3. Atlantic Crossing
4. Downton Abbey
5. PBS Newshour
6. Unforgotten
7. NOVA
8. Miss Scarlet & the Duke
9. Call the Midwife
10. Hemingway
Past Picks
Support for WHRO comes from
Staff Favorite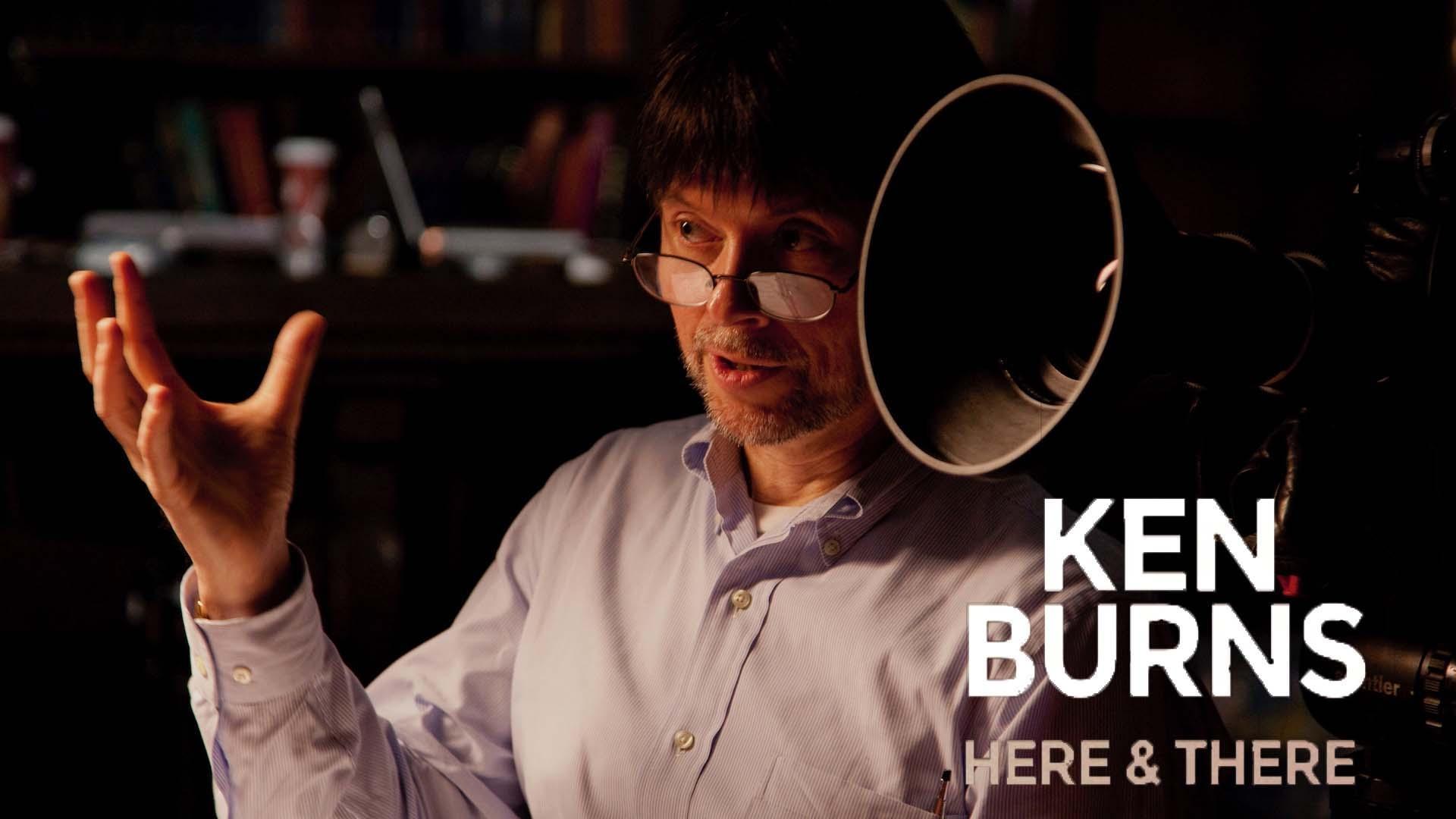 "I never get tired of watching Ken Burns documentaries - from Civil War to Muhammad Ali. I frequently binge on them multiple times and marvel at the way he's able to bring history to life. Fun fact: Mr. Burns and I were classmates in high school in Ann Arbor, Michigan. He was a year behind me. But - I didn't remember him, and if he remembers me at all, it would be as the guy who read the announcements every morning."

Douglas Boynton
All Things Considered Host & Producer
Get WHRO Passport
WHRO Passport gives WHRO members access to an extended, on-demand library of quality television programming. Featuring PBS and select local programming, WHRO Passport allows you to watch even more episodes of your favorite shows, including full seasons of many current and past series from any computer, smartphone or tablet. To learn more about WHRO Passport, please visit our FAQ. For help getting started, contact us at 1-757-889-9310 or passport@whro.org.