Heather's WHRO Passport Picks
February 18, 2021
Dear Friends,
In a winter like no other, I am super excited to share the new Passport exclusive Seaside Hotel! This Danish program with English subtitles is set in the summer of 1928 and is steeped with tradition, romance, rendezvous, scandals, and scuffles, all included at no extra charge. A delightful drama with gorgeous costumes, strong character development, and the visually stunning Denmark seashore. I hope you will enjoy this series as well as the programs showcased below.
- Heather Mazzoni, Chief Content Officer
Now on to the shows
Seaside Hotel
At Andersen's Seaside Hotel by the North Sea dunes, meet the chambermaid Fie, the merchant's daughter Amanda, and the local fisherman Morten, whose fates are intertwined, as they seek to emancipate themselves from the plans other people have made on their behalf. From Walter Presents, in Danish with English subtitles. Binge Now.
In Concert at the Hollywood Bowl: Musicals and the Movies
Taped before the pandemic, this concert series is a celebration of Broadway and Cinematic favorites. Listen to Kristin Chenoweth sing "Over the Rainbow" with Kevin Stites, Audra McDonald performs "Moon River" with Bramwell Tovey while Sutton Foster sings Bernstein's "On the Town" with Brian Stokes Michael along with Gustavo Dudamel and the LA Philharmonic. Watch Now.
The Black Church: This Is Our Story, This Is Our Song
This glorious two-part series reveals the broad history and culture of the Black church and explores African American faith communities on the frontlines of hope and change. Featuring interviews with Oprah Winfrey, John Legend, Jennifer Hudson, Bishop Michael Curry, Cornel West, Pastor Shirley Caesar, Rev. Sharpton & more. Watch Now.
NOVA: Secrets in our DNA
Some 30 million Americans have sent their DNA to be analyzed by companies like 23andMe and AncestryDNA. But what happens once the sample is in the hands of testing companies, and how accurate are their results? NOVA explores the power of genetic data to reveal family connections, ancestry, and health risks and even solve criminal cold cases. Watch Now.
---
Mark Your Calendar
Independent Lens: Mr. Soul
In 1968, America's first Black variety show, "SOUL!," helmed by producer and host Ellis Haizlip, premiered on public television. The pioneering series ran for five years, cementing itself as not only a vehicle to celebrate African American artistry, community, and culture but also as a platform for political expression and a powerful force in the fight for social justice. Premieres Monday, February 22, 10 p.m. Watch the Preview.
---
WHRO Staff Pick
Somewhere South & The Great British Baking Show.
"I love love love "Somewhere South" with Vivian Howard. I was a big fan of "A Chef's Life," so I figured any show with Vivian would be a great one. What I love most about "Somewhere South" is that it isn't just about a dish…she delves into the history of that dish and the cultural roots behind it. I have never been a history buff, much to my history-loving husband's chagrin, but this show makes me excited to learn about the people, region, and rich experiences behind these foods. And inevitably, it always makes me hungry. A close second would be "The Great British Baking Show," because it's one that my 7-year-old daughter and I love to watch together. She's a big fan. "
Kate Pringle, Major Gifts Officer
Past Picks
Support for WHRO comes from
Staff Favorites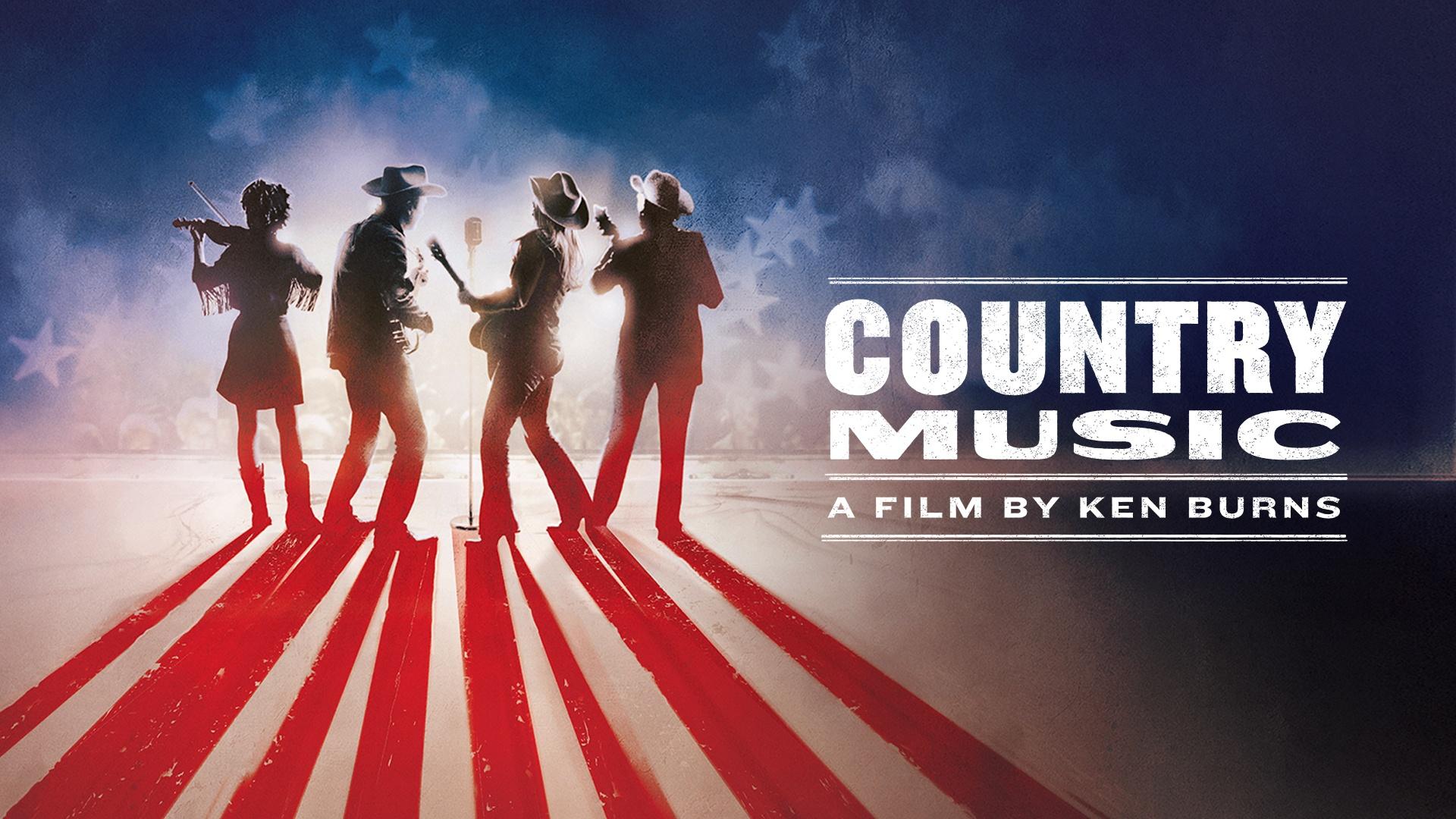 "As a big Johnny Cash fan, I'd go with the final episode of Ken Burns' Country Music. It really connected for me."

Mike Diller
Producer & Videographer
Get WHRO Passport
WHRO Passport gives WHRO members access to an extended, on-demand library of quality television programming. Featuring PBS and select local programming, WHRO Passport allows you to watch even more episodes of your favorite shows, including full seasons of many current and past series from any computer, smartphone or tablet. To learn more about WHRO Passport, please visit our FAQ. For help getting started, contact us at 1-757-889-9310 or passport@whro.org.