WHRO Public Media Wins Five Emmy Awards
Details

Written by Belinda Elliott
Category: Community
Published: 11 August 2020
WHRO Public Media's talented team of producers won five Emmy Awards for their exceptional work. The awards are given by the National Academy of Television Arts & Sciences. The virtual awards ceremony was held Saturday, August 8.
The Emmy® Award is the premier television production award presented in various sectors of the television industry, including entertainment programming, news and documentary shows, and sports programming. The awards are presented in various area-specific ceremonies held annually throughout the year, honoring excellence in television programming.
Winners included: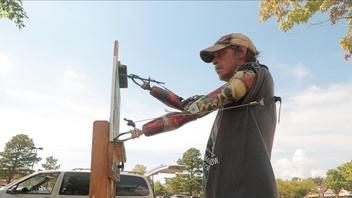 Program Feature/Segment - Curate 757: Chuck Dickerson
Chuck Dickerson paints despite having lost his arms from the elbows down.
---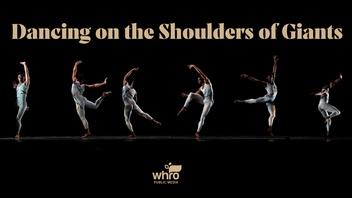 Program/Special - Dancing on the Shoulders of Giants
Two dance companies interpret the arrival of the first Africans to English North America.
---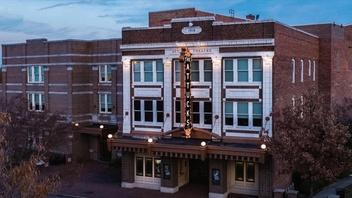 Program/Special - The Historic Attucks Theater: Apollo of the South
The Attucks Theatre, one of Hampton Roads' greatest treasures, turns 100 years old.
---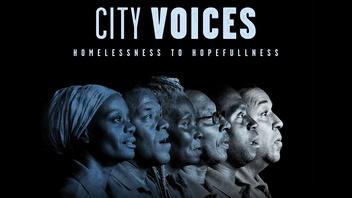 Cultural/Topical Documentary - City Voices: Homelessness to Hopefulness
Meet the Norfolk Street Choir, a chorus whose members have been affected by homelessness.
---
Community/Public Service (PSAs) - GreenBeats
A series of animated shorts that focuses on critical environmental issues and themes.
Support for WHRO comes from